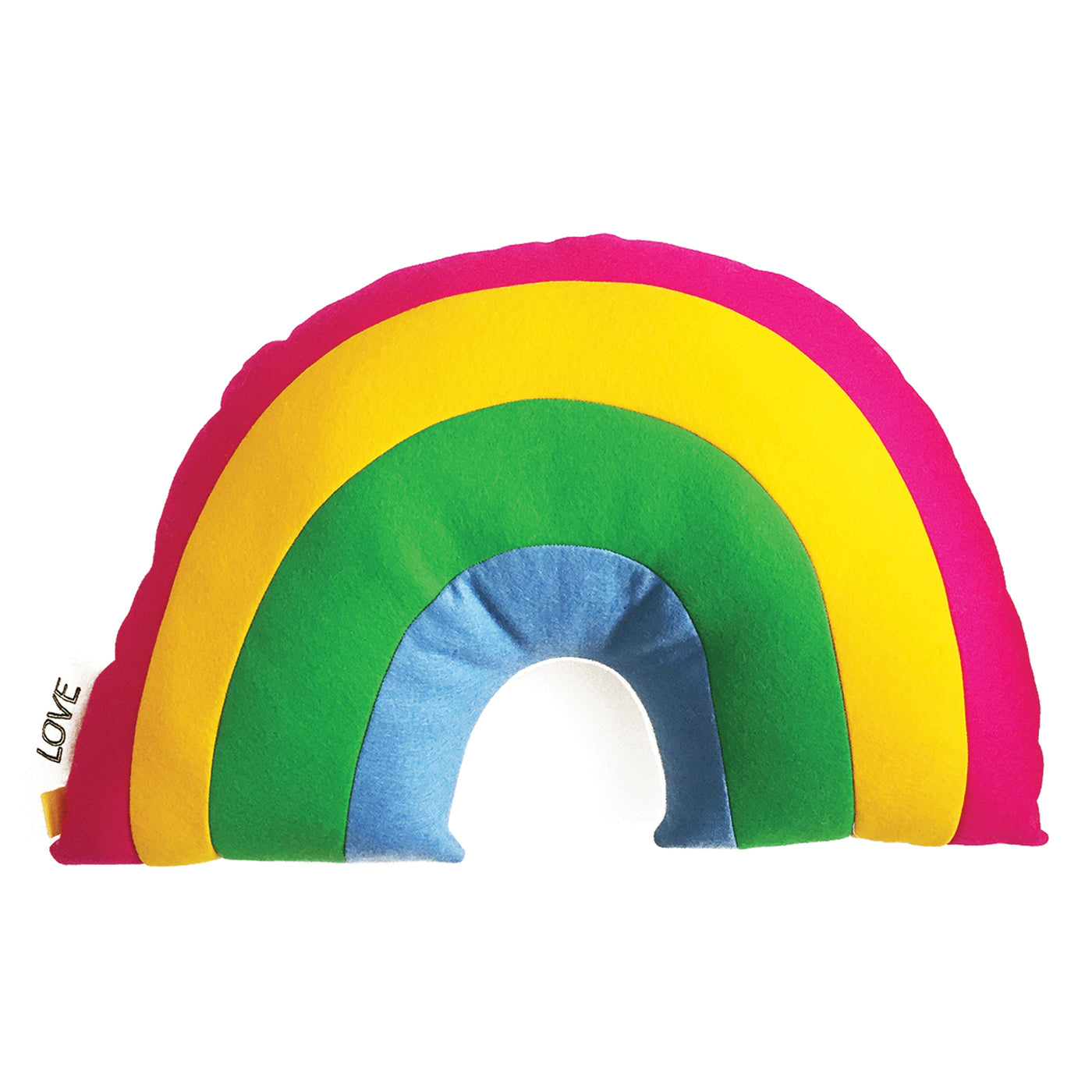 really big rainbow (sold out)
$58.00 CAD
Bringing rainbows to every corner of your room, these big rainbows are soft, squishy, and so very huggable. Although quite a lot bigger than a travel pillow, they sure would make a great travel companion.
Imagine the people you could meet with all this love. :)
The pillow is approximately 22" wide and 14" tall. Filled with Polyfil.
Hand wash the pillow, or treat it to a cold delicate cycle and hang to dry.